At Glendalough Distillery we progressively-craft 
luxury spirits in the Wicklow Mountains. We hope these spirits evoke a sense of place through their depth of flavour as they are an expression of what we love about 
these mountains.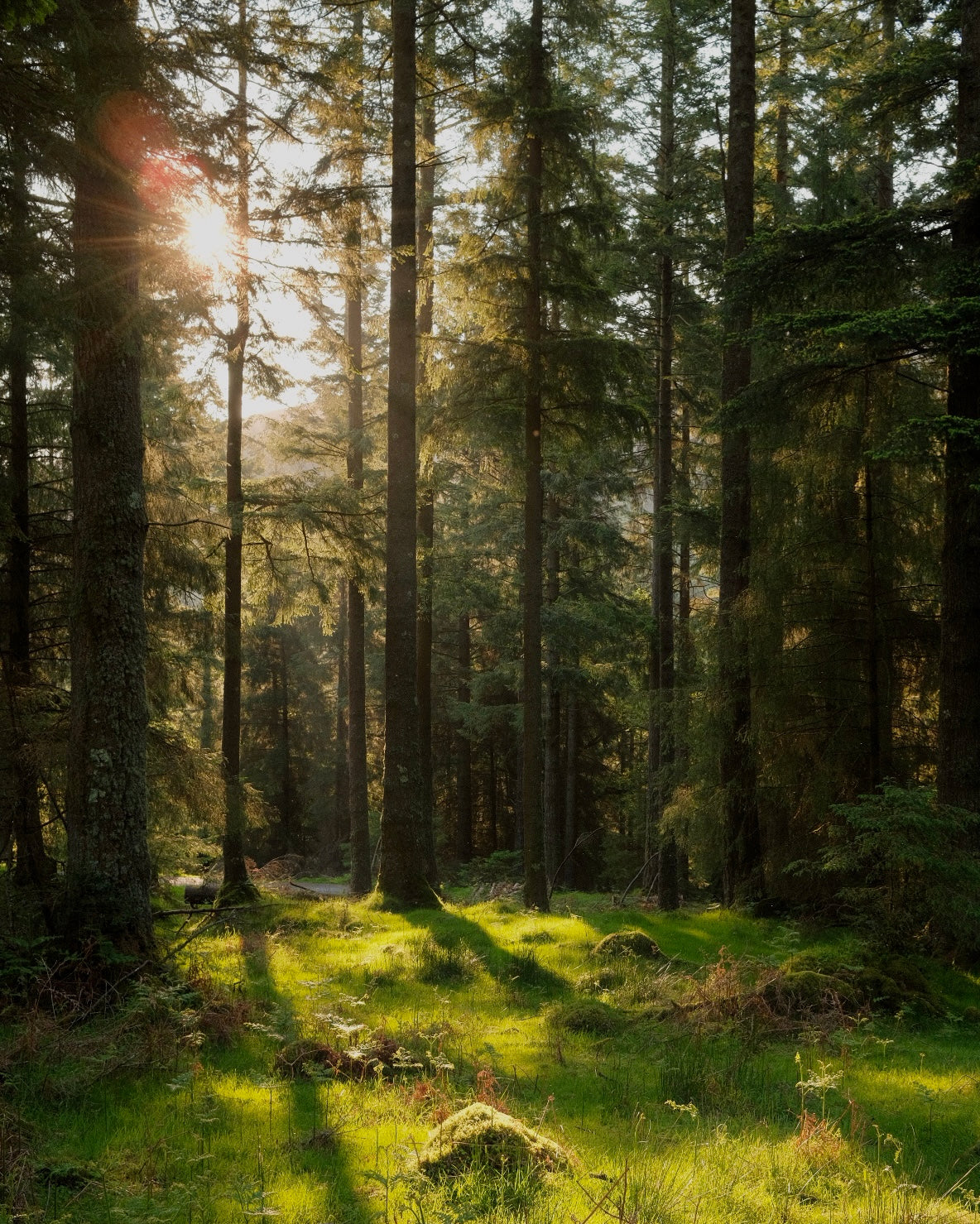 Our Home
The story of St Kevin is where we draw our inspiration. He abandoned safety and comfort to follow his passion and create something more meaningful in the mountains.
LEARN MORE
Our Craft
At Glendalough Distillery we take inspiration from the majestic surroundings of our home in Wicklow. The sights, the smells, the tastes, and sounds evoke a sense of place we look to share in our range of spirits.

We keep St. Kevin's appreciation of what nature has to offer alive through our relentless pursuit of something more meaningful in our products. We are deeply connected to nature, and this is evident when you experience one of our crafted products.

All of this combines to deliver the most thought-provoking, unique flavours, that are brought to you by Glendalough Distillery.

LEARN MORE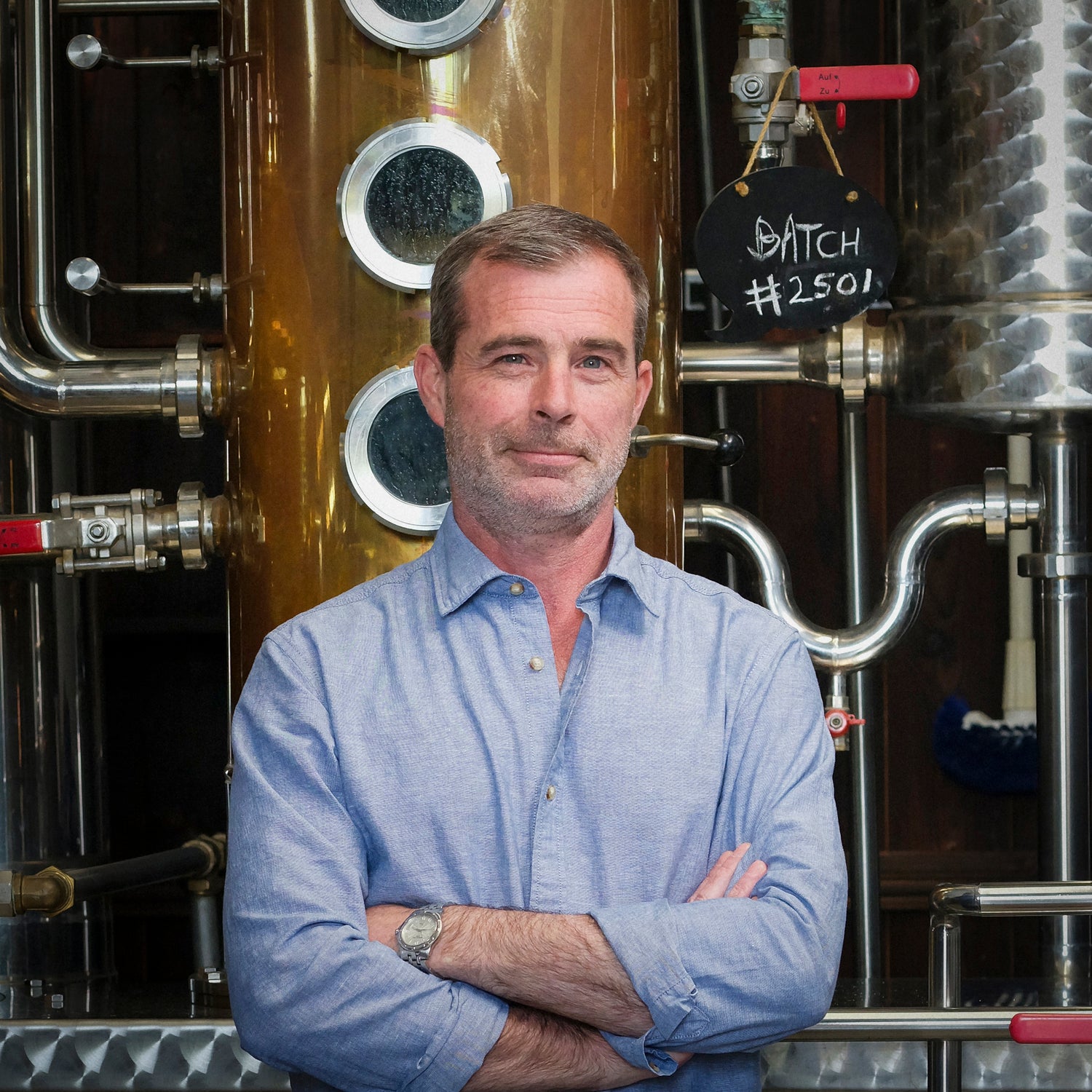 Our People
Our distillery is located in the heart of County Wicklow, and our team there have become global award winners at creating craft luxury spirits. They have released some innovative world-firsts such as Irish single malt whiskey aged in rare Japanese Mizunara oak, Irish single malt whiskey aged in Wicklow Irish oak, and a range of distinctive Irish gins distilled from fresh hand-picked wild botanicals that are foraged daily in the Wicklow mountains.
LEARN MORE