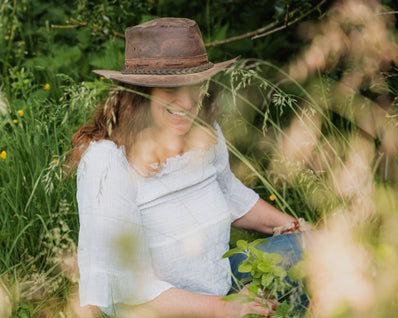 Geraldine Kavanagh - Full time Forager
Geraldine Kavanagh, our Head Forager, grew up in Wicklow and has spent many a year wandering these living lands searching for the best flavours Glendalough has to offer which we encapsulate in a bottle. This gave her an innate knowledge and a great love of plants and nature.
Soft of hand and light of foot, Geraldine never takes too much from any one area, always treading lightly and with care. She is a fountain of knowledge and an absolute expert in her field.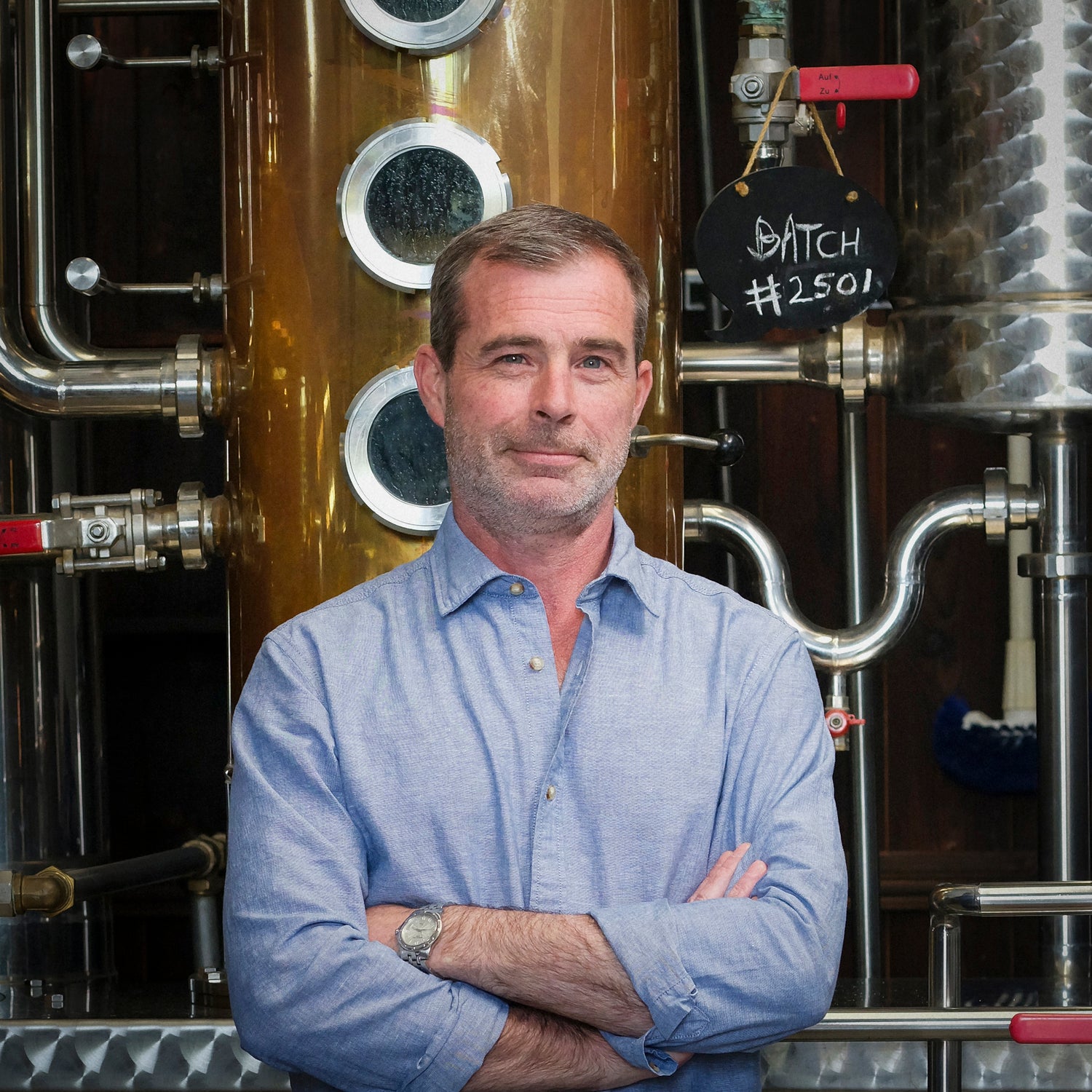 Ciaran "Rowdy" Rooney - Head Distiller
Rowdy has worked his way up the Glendalough ranks after offering to help when Glendalough Distillery was only starting up. He fell for the distilling process and after getting his qualifications he became Glendalough's head distiller. Alongside Geraldine they developed the recipe for Glendalough's Wild Botanical Gin among other small batch Glendalough Gin releases. Distilling and whiskey maturation are now Rowdy's total passions of which he is a specialist.
He developed the Glendalough Wild Rose gin recipe in honour of his late Mother, Rose, for his brother's wedding. Initially a small batch experiment, this beautiful gesture by Rowdy was so good we now produce it commercially so everyone can raise a glass to Rose.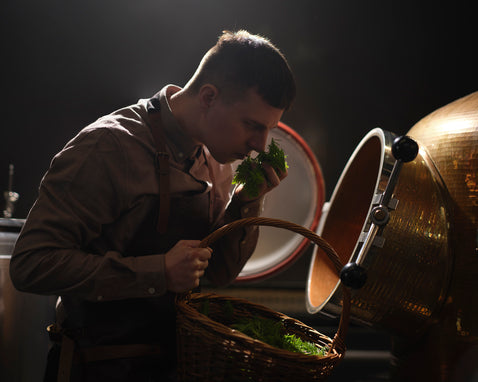 Sam Mulligan - Distiller
Sam is the newest member of the Glendalough Distillery production team and has honed his craft over the years under the guidance of Rowdy.
Every day within hours of foraging, Geraldine's harvest is brought to Sam in the distillery. He uses small batch slow distillation to gently tease out the delicate flavours of the botanicals. Some are destined for the pot, others hung high in a basket, their essential oils extracted by the rising vapours never timed or automated each batch is equal parts alchemy and artistry, Sam ensures the spirit of the land is distilled and represented in each bottle.