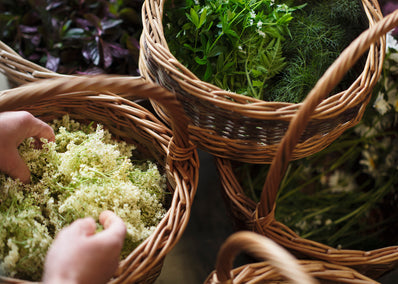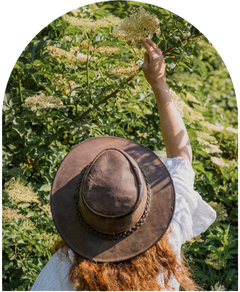 Botanicals
To make our gins, wild plants from the mountains around the distillery are hand-picked each day. What's foraged is brought back to the distillery within hours. They are painstakingly slow distilled to tease out delicate flavours, in tiny batches of less than 250 litres. The cut-points are decided batch by batch, by smell and taste (never timed or automated) as if each batch is the first.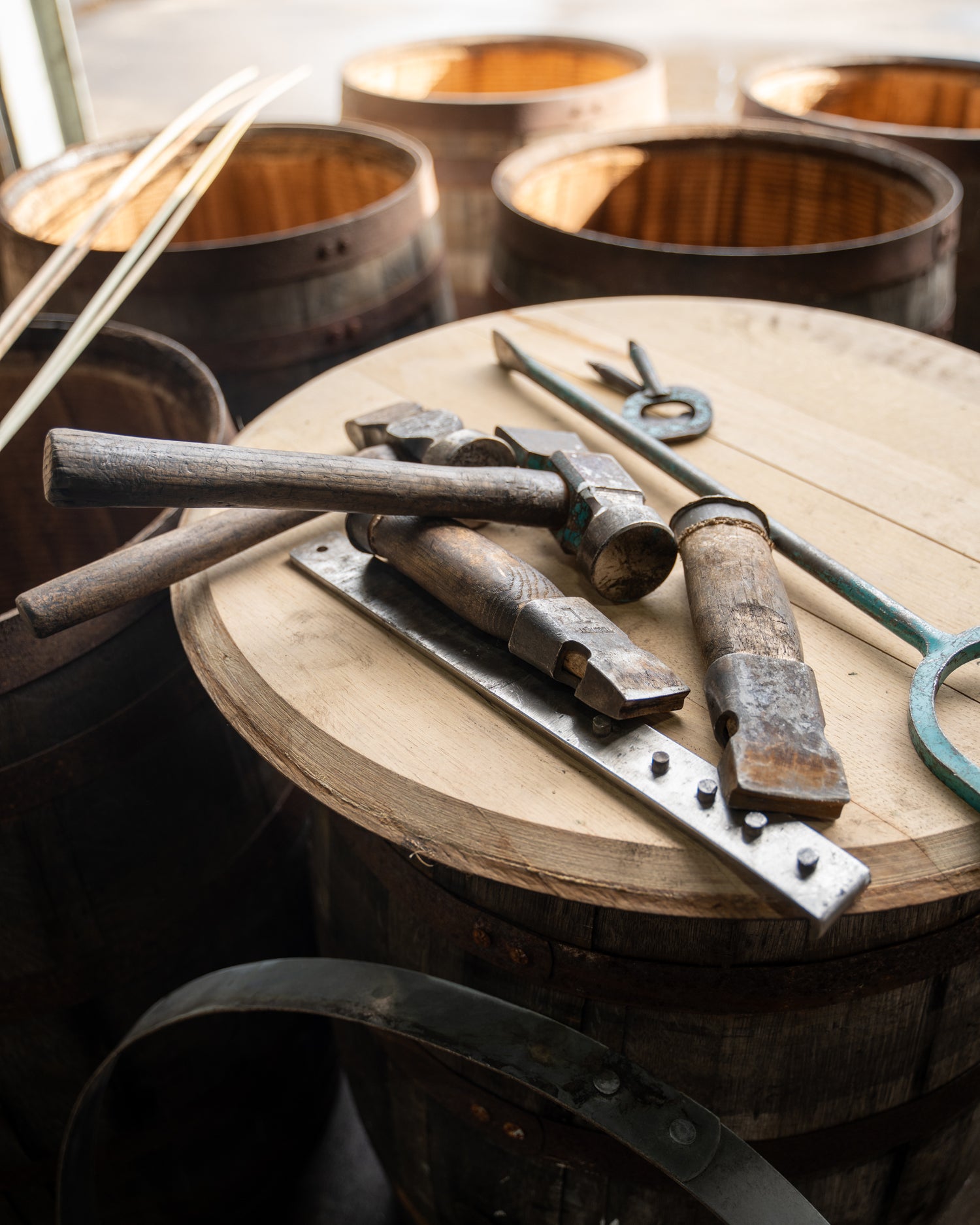 Wood
Our wood program is a testament to our relentless pursuit of flavour. American white oak forms the backbone of our maturation and where we venture off the beaten track is by finishing all of our whiskeys in a second (and sometimes third) very different cask. Irish, Japanese, French and Spanish oak are used to finish some of our various whiskeys. Each impart discernible, unique and exquisite flavours.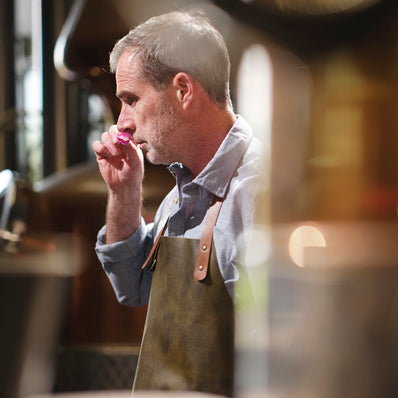 Sustainability
At Glendalough Distillery we have a sustainability focussed ethos embedded in our business actions. We are dedicated to the development of a sustainability charter through raw material sourcing, manufacturing processes, marketing, and social sustainability practices. Minimising environmental impact and encouraging the use of sustainable practices throughout the company is at the heart of Glendalough Distillery since we were founded in 2011. Our efforts were recognised in 2021 as we were named Ireland's 'Sustainable Distillery of the Year' by the 'Icons of Whisky' awards.
We have always been very careful to look after the place we call home – The Wicklow Mountains. Whether it's planting trees in the surrounding mountains as part of our Pot Still Whiskey cask programme, foraging wild gin botanicals in a careful and considered manner that ensures they grow back plentiful or being a member of the PURE Mile Project, seeing the Wicklow mountains flourish is our reward.